Publications
Our GTTAC research team uses the latest information to collect
these briefs and articles on timely topics around counterterrorism.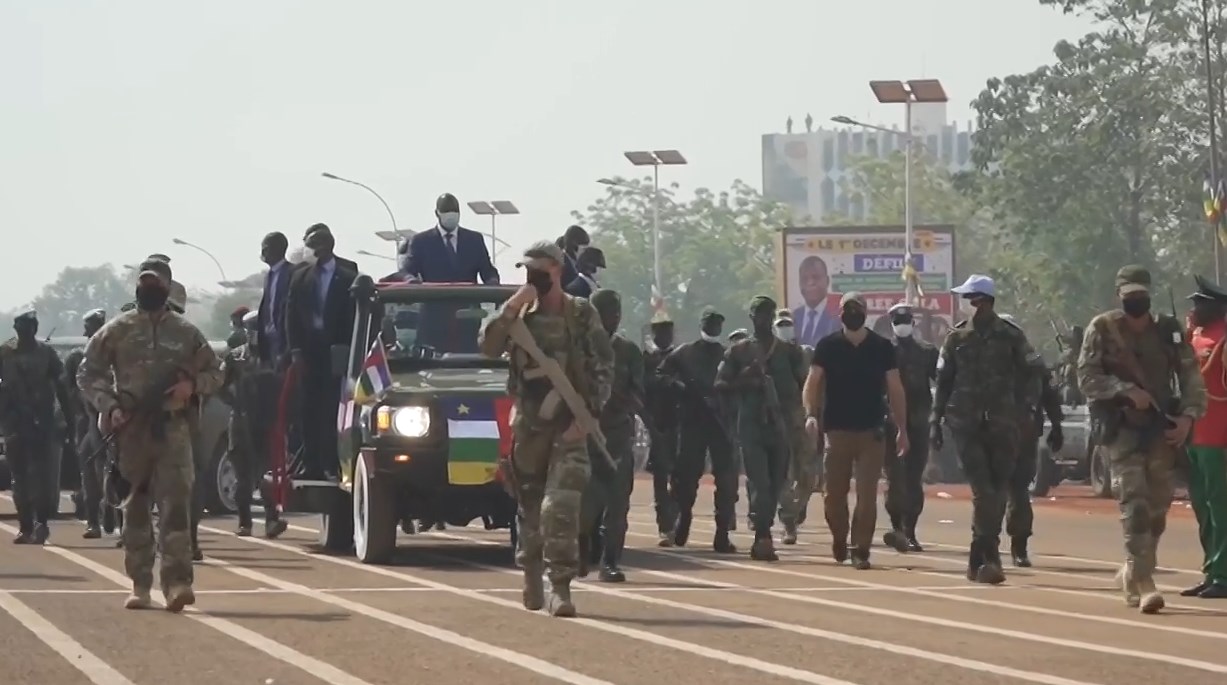 Focus on the Wagner Group
Eoin B. Healy and Natalie Anastasio (2023)
Racial Dynamics in the Perpetration of Far-Right Violence in the United States
Hope LaFreniere and Natalie Anastasio (2023)
An Overview of GTTAC and 2022 Data
GTTAC Project Director, Adam Blackwell, was able to share GTTAC's assessment of 2022 global terrorism trends during a recent panel discussion titled "Trends and analysis of global Organized Crime and -Terrorism convergence."
2023 Presentation to Global Initiative against Transnational Organized Crime (GI-TOC)
Adam Blackwell
Americans Are Not the Only Targets of Iranian-Backed Militia Groups in Iraq and Syria
Homeland Security Today
Mahmut Cengiz, PhD (2023)
Hezbollah's Global Networks and Latin American Cocaine Trade
Small Wars Journal El Centro
Cengiz, M and Camilo Pardo-Herrera (2023)
ISIS-Khorasan Appears to Be Replacing the Taliban's Terror in Afghanistan
Homeland Security Today
Mahmut Cengiz, PhD (2023)
What's Behind ISIS Khorasan's Relentless Attacks on Mosques in Afghanistan?
ISIS-K wants the world to know that it is serious about achieving its goals and that the organization will persist and not be ignored.
Mahmut Cengiz, PhD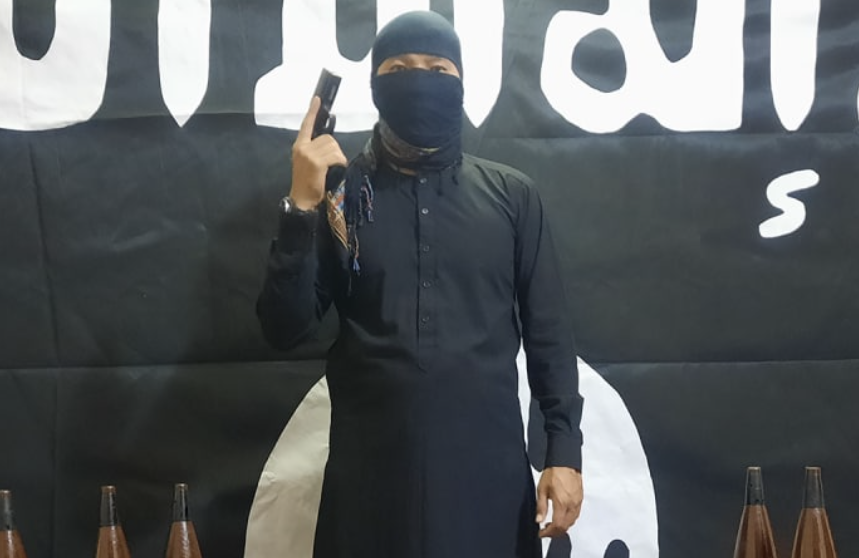 The Taliban
Published December, 2021
Eoin B. Healy, PhD
Following the Taliban takeover of Afghanistan in 2021, GTTAC summarizes the terrorist incidents and their characteristics from 2018 through 2018 during their conflict with the Afghan government.
Anti-Asian Violence in the United States
Developed by Arie Perliger, Director of Security Studies and Professor of Criminology and Justice Studies, UMass Lowell.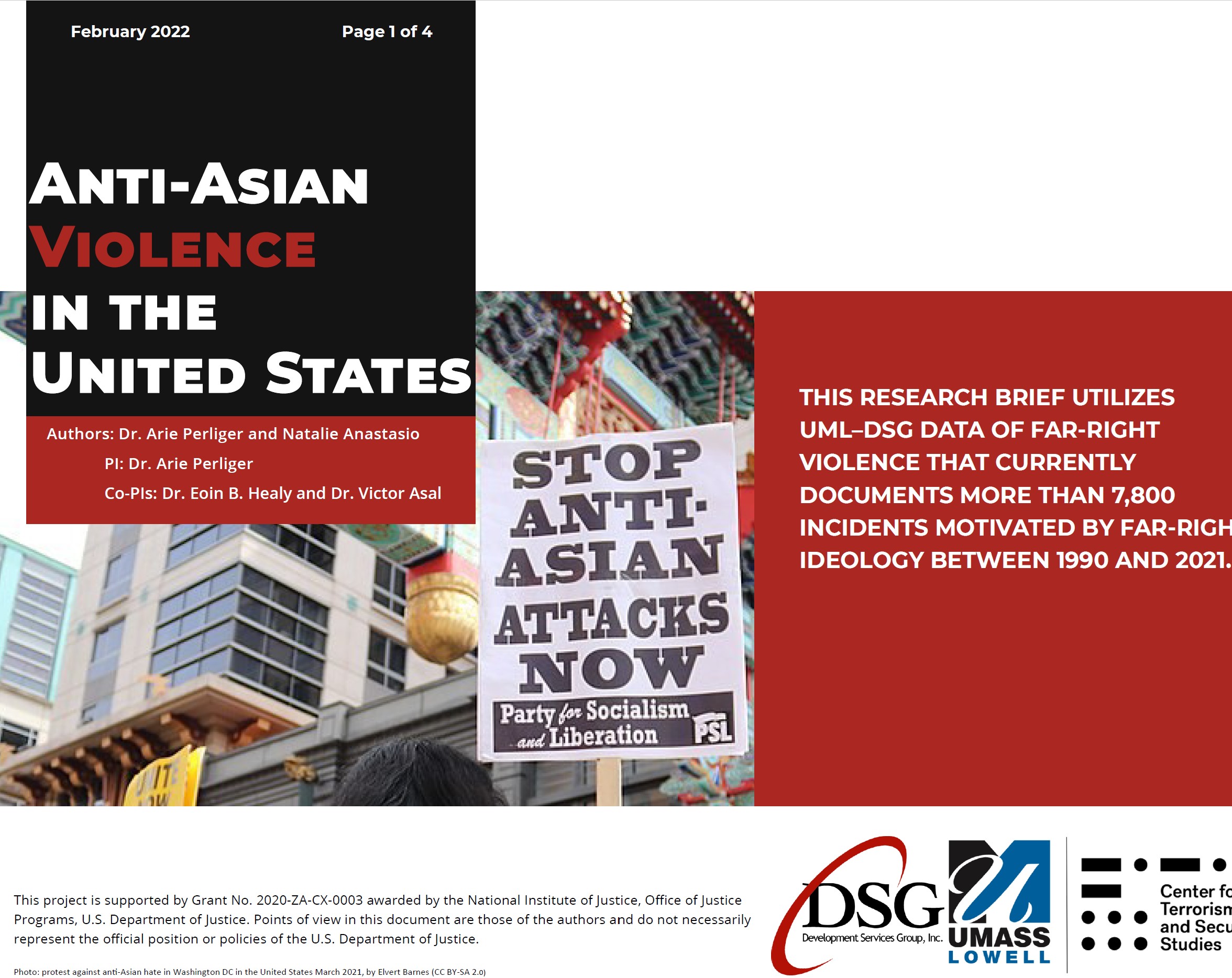 The Impacts of Organizational Structure on Salafi-Jihadist Terrorist Groups in Africa
Published Winter 2022
International Journal on Criminology.
Mahmut Cengiz, PhD and Huseyin Cinoglu, PhD
Tales vs. the Truth: Was the United States Really Behind Turkey's July 15 Coup Attempt?
Authors: Kutluer Karademir, PhD and Mahmut Cengiz, PhD
The ISIS Model and its Influence Over Global Terrorism
Published February 28, 2022
European Scientific Journal
Cengiz, M., Karademir, K., & Cinoglu, H. (2022)
Beheading as a Signature Method of Jihadist Terrorism from Syria to France
Mahmut Cengiz, PhD