The Global Terrorism Trends and Analysis Center (GTTAC) was created by Development Services Group, Inc., and our partner TraCCC of George Mason University to support our work for the U.S. Department of State's Counterterrorism Bureau.
GTTAC is the platform that we use to;
Collect data from five of the most comprehensive, open-source, multimedia data aggregators to identify reports of potential terrorist incidents.

Data processing then begins using open-source technology tools developed in Python atop a Linux platform for text analysis, predictive modeling, and feature extraction. GTTAC applies ontologies for terrorist incidents, perpetrators, tactics for attack, weapon use, and the targeting of victims and facilities.

Once the automated processes have established a body of data, our well-trained, multilingual, multicultural team of data analysts finalize the incident creation and validation.

The result is a data base of global terrorism incidents with their many attributes.

This data base then allows us to prepare a portal for the Department of State and the Annex of Statistical Information that accompanies the congressionally mandated annual Country Reports on Terrorism.
Development Services Group, Inc., is a woman-owned, small business and a leading social science research and management consulting firm. Over the past four decades, we have served federal agencies, states, nonprofits, and other organizations through more than 150 projects.
The Terrorism, Transnational Crime and Corruption Center (TraCCC) is the first center in the United States devoted to understanding the links among terrorism, transnational crime, and corruption and to teaching, researching, training, and helping formulate policy on these critical issues. TraCCC is a research center within the Schar School of Policy and Government at George Mason University.

Under the direction of former Canadian Ambassador and career foreign services official Adam Blackwell, our team of GTTAC experts process years of experience mapping, tracking, and understanding global terrorism. We welcome opportunities to share what the data and our professional experience are telling us about the spread of terrorism and the effectiveness of antiterrorism campaigns around the world. Our staff are available for interviews, speaker presentations, or editorial contributions.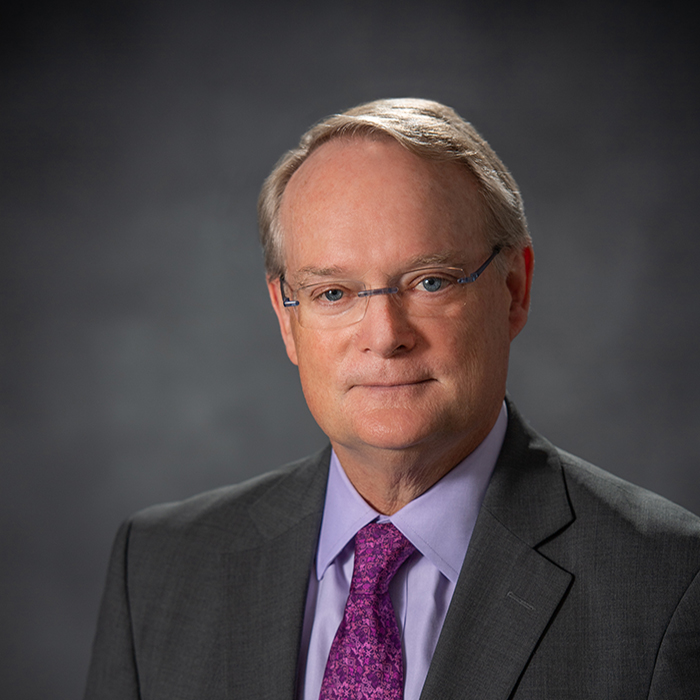 Amd. Adam Blackwell
Director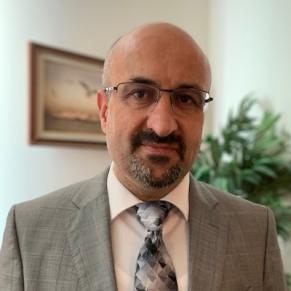 Mahmut Cengiz, Ph.D.
Senior Advisor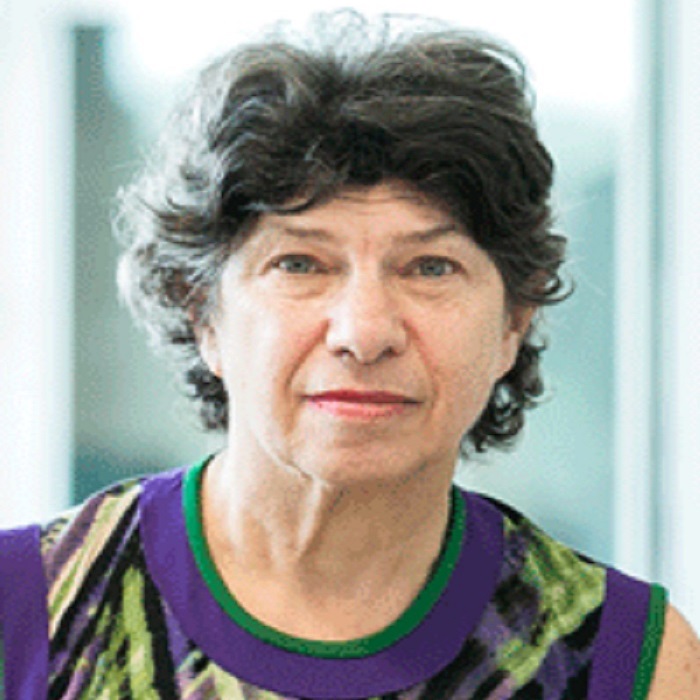 Dr. Louise Shelley
Senior Advisor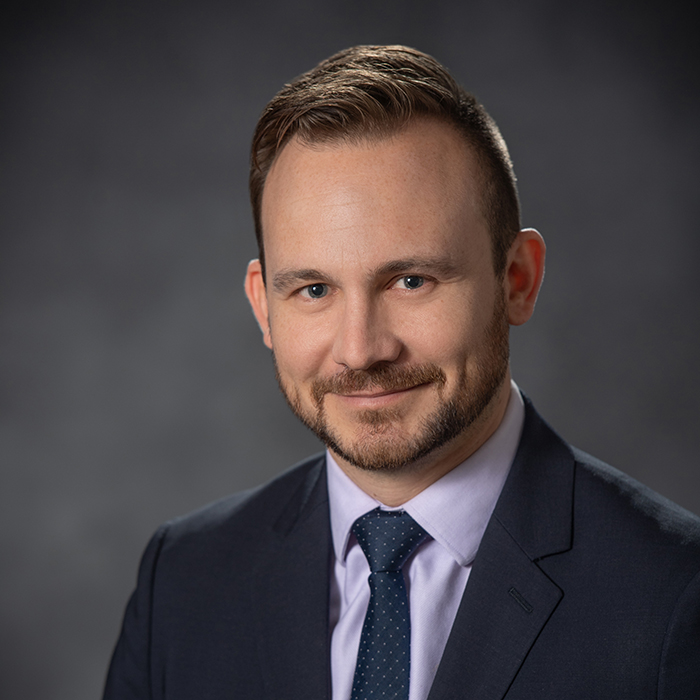 Dr. Eoin Healy
Senior Analyst
Global Event Monitoring
The GTTAC team reviews more than five million published articles each year, identifying terrorist acts, actors, and tactics worldwide.
Analysis & Trends
Our team of experienced researches and reviewers work with regional experts to analyze trends in targets, tactics, and mobilization of worldwide terrorist organizations.
Interviews, Presentations, Unique Content
Ambassador Blackwell is a career foreign services officer, with a broad range of experience living in and reporting on conflict-zones around the world. He is an internationally known speaker and authority on terrorism and extremism around the globe.
We are available for interviews and presentations!
Subscribe to the GTTAC newsfeed or tune in to the GTTAC podcast, at 3 p.m. on the second Thursday of each month.